Page 3 of 5
One of the types of car that are quite popular with us are Mr2/Ferrari 355 conversions,we carry out V6 swaps on a few of these each year and detail the engine bays in a Ferrari style.
The finished car below.
Other 355 replica's we have converted to V6.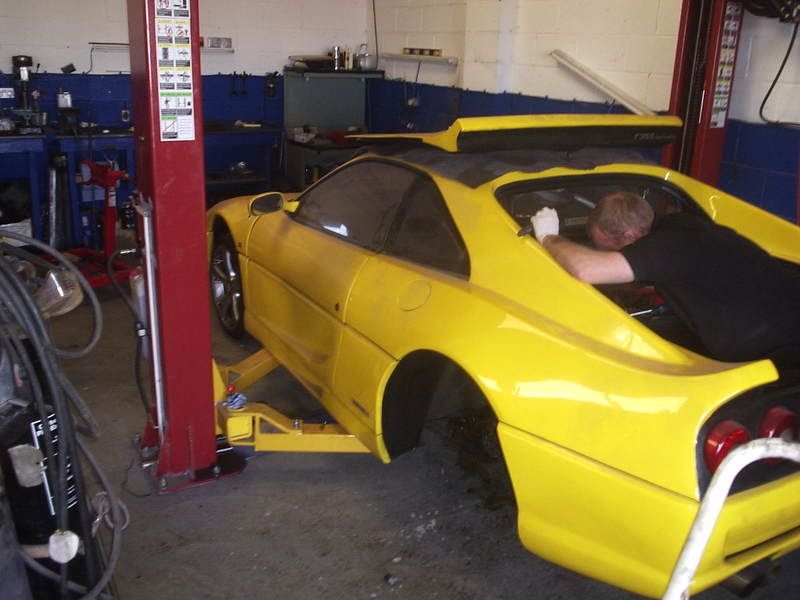 It's not unusual for the Woodsport workshop to look like a Ferrari garage sometimes!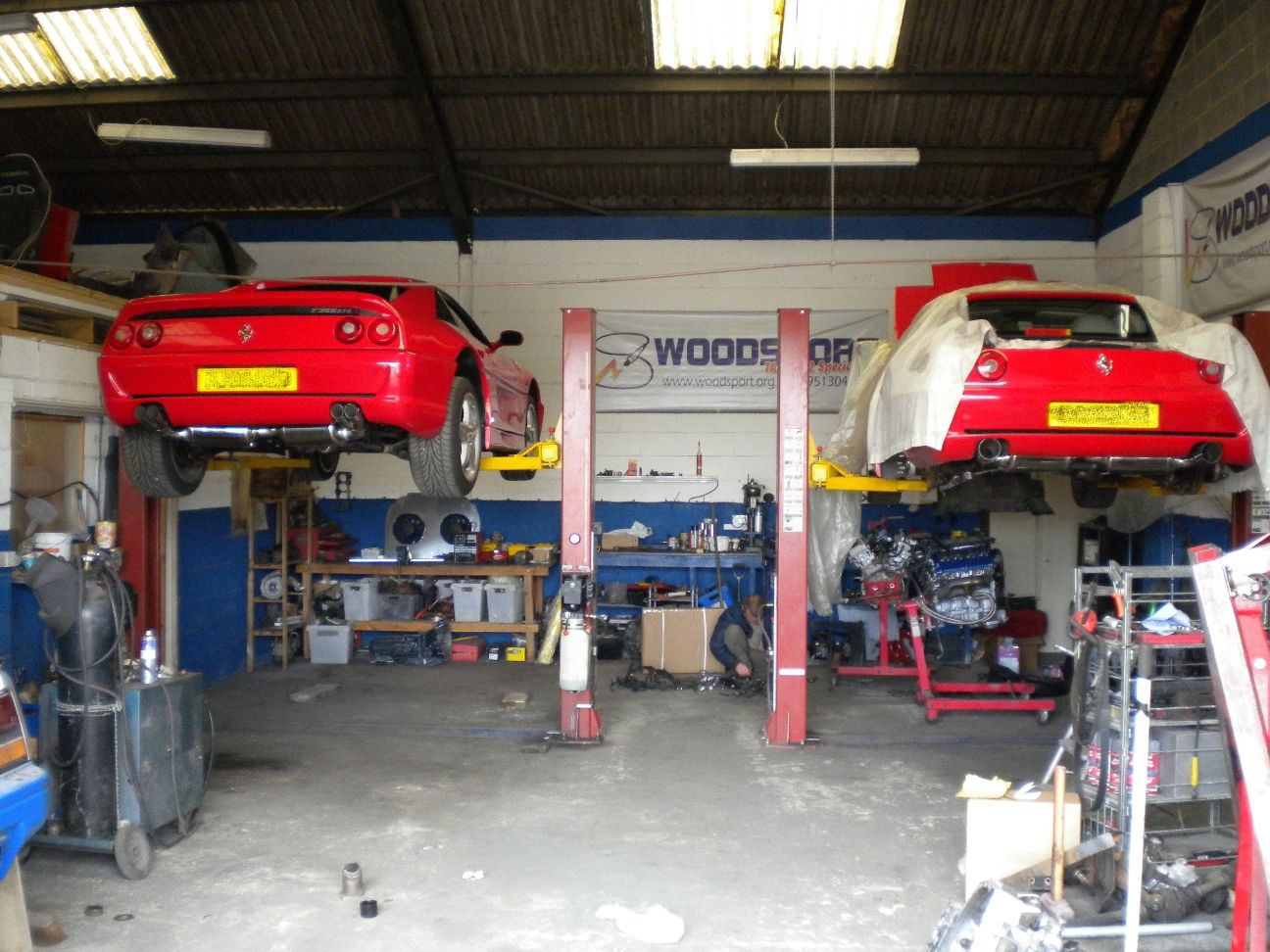 Some video footage of this one running.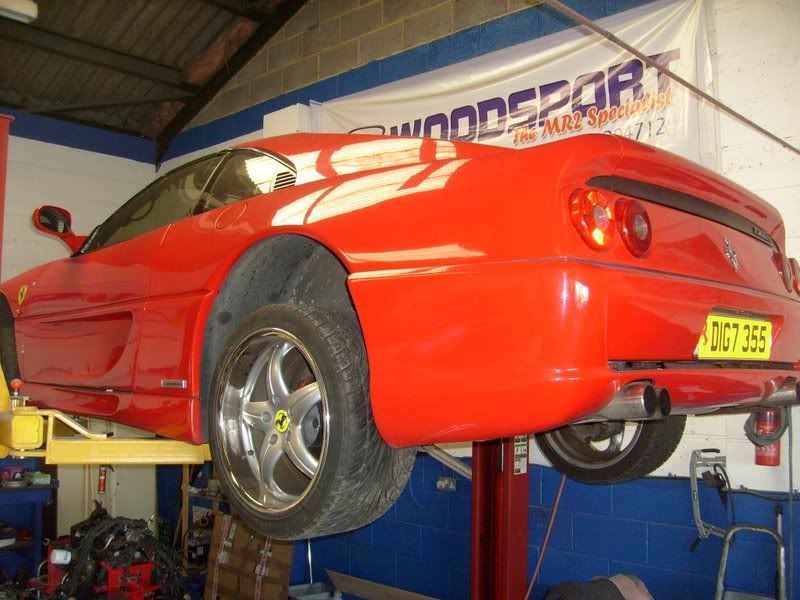 Mid conversion pic.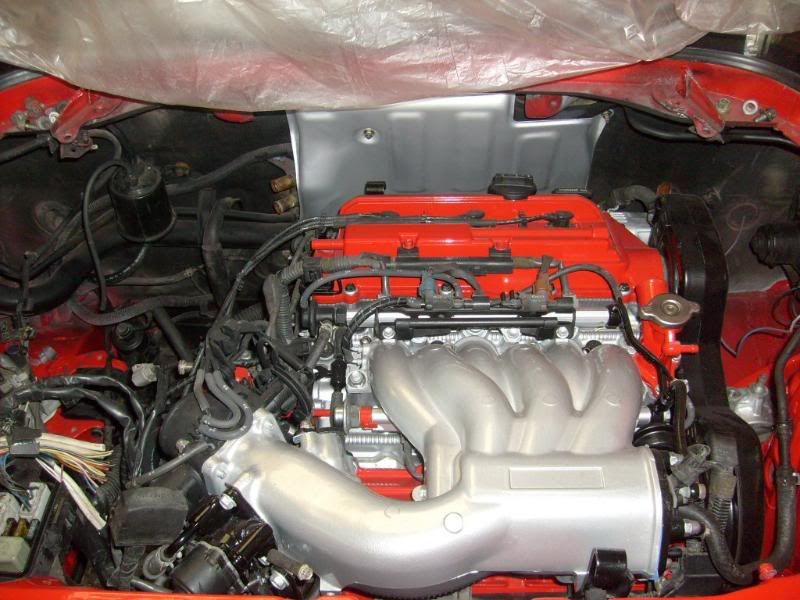 And some footage of it running.