The wide arch kits that we fit to a variety of Mr2's will also fit ANY other vehicle, it is simply a matter of trimming each arch to the required width.These arches will work in any width from 1" to 5" or 6" on a totally flat panel.
Price for a set of four arches is £180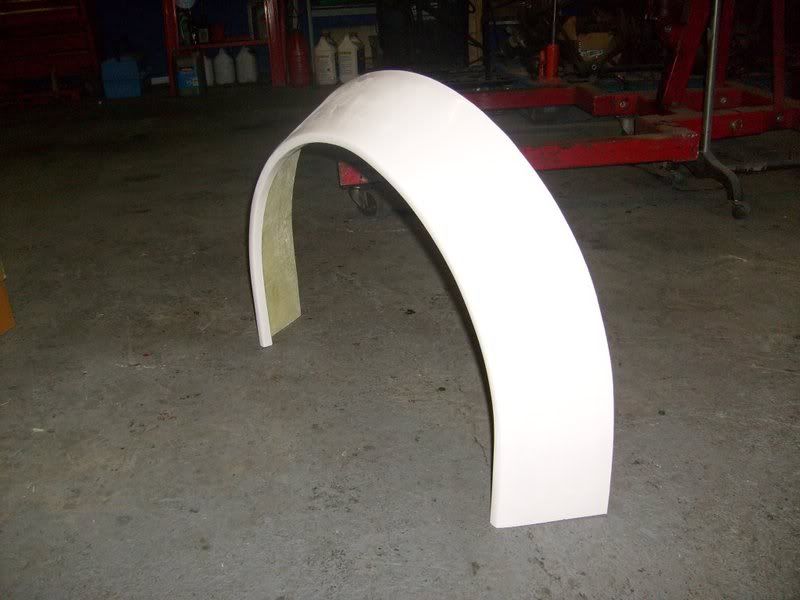 Mk2 with a full set fitted.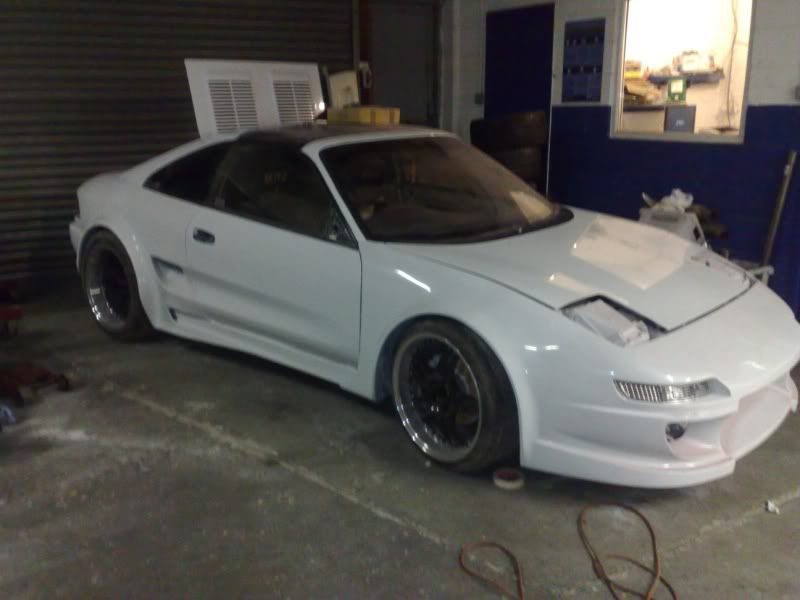 Mk1 Mr2 with them fitted, both of these cars used the same universal arch product, cut to size/width and bonded/blended into the cars.
Our universal arch templates have been used on all manner of custom builds....
These universal arches provide the perfect template for whatever wide bodied project you have in mind and with trimming will fit any car profile at any width up to 6".