Toyota Celica ST182 1MZ-FE V6 Conversion
The only two 1MZ-FE powered ST182 Celica's known to man, and we at Woodsport built them both.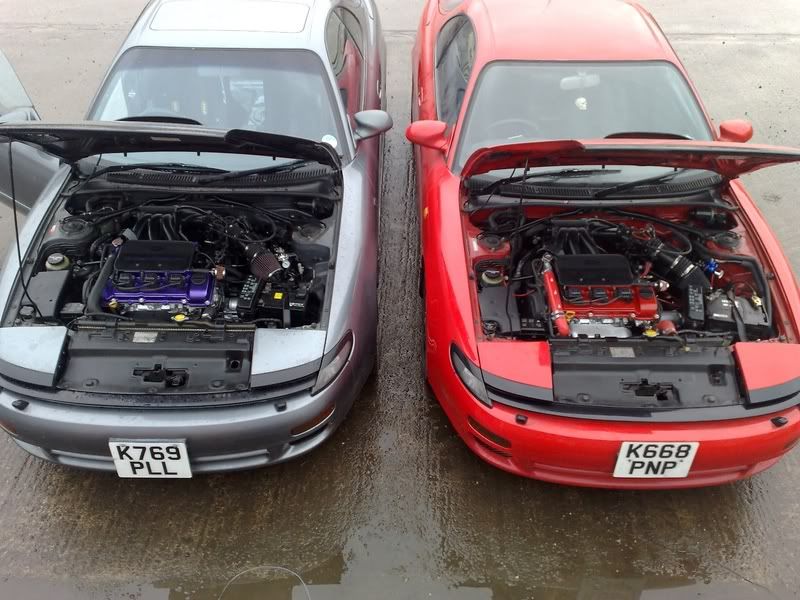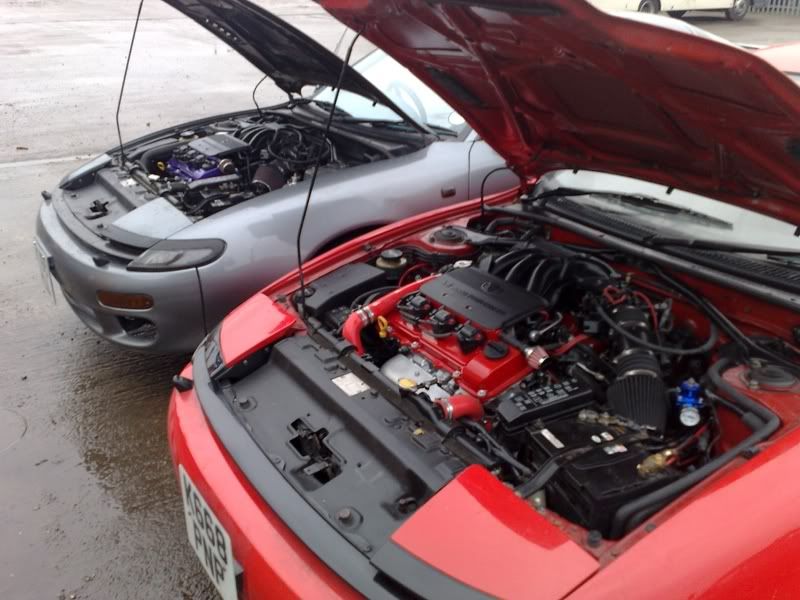 This conversion has all of the detailing and parts supplied with it that a regular MR2 v6 conversion would get, just the wiring and plumbing that is slightly different. The lightweight 1MZ-FE V6 is perfectly matched to the Celica's front engined configuration and we can even include the supported driveshaft arrangement that the previous 2.0ltr engine sported.
Prices for a 1MZ-FE powered ST182 conversion start at £3950
We can also offer an LSD equipped gearbox option for this conversion as well