Mr2 Mk2 V8 conversion 
We are about to undertake our first customer V8 Mk2 Mr2 build, using the Audi 4.2ltr AHC variant (340bhp) and 6 speed gearbox. This project will eventually be a Ferrari 430 replica but will leave us as a fully fledged Mr2 V8.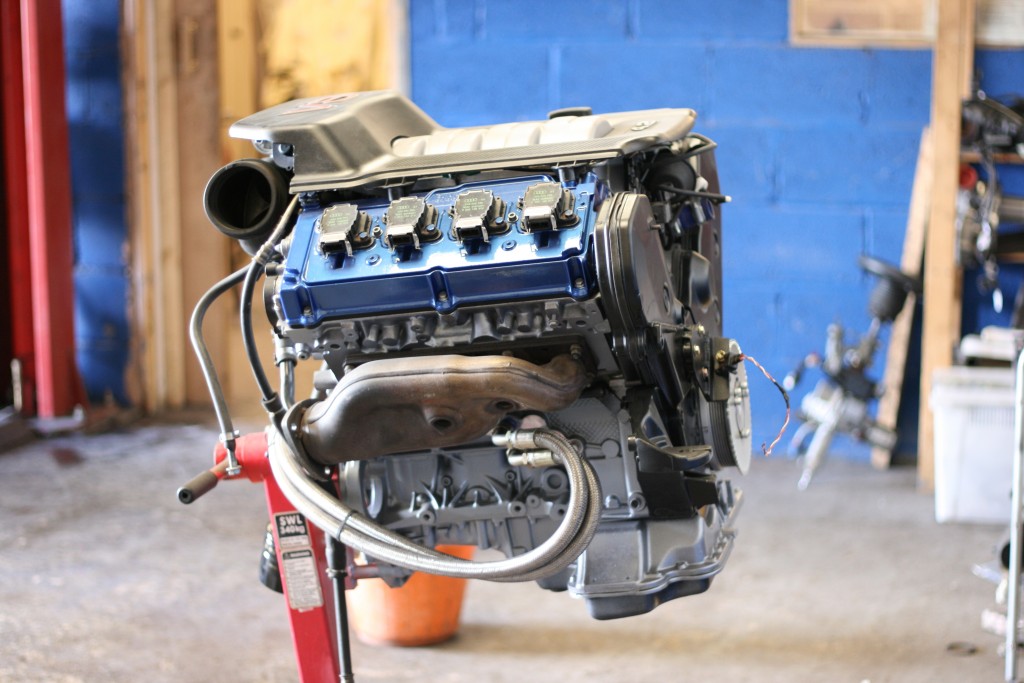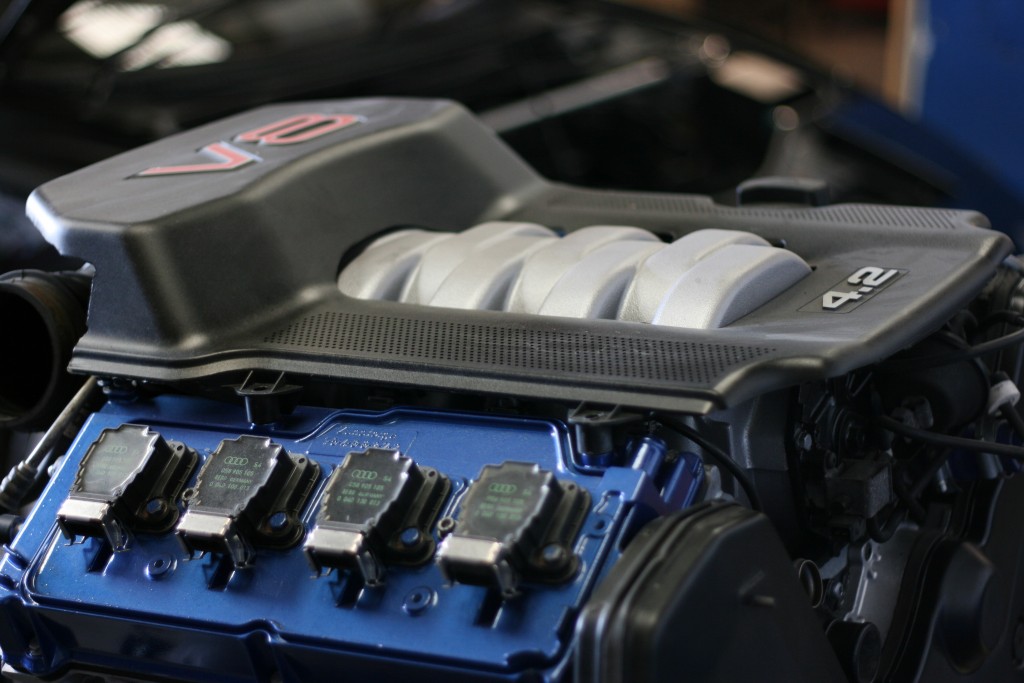 Full details will appear here as they happen, please get in touch regarding pricing and timescales etc.