Rav4 V6 conversion
Details

Hits: 22049
3VZ-FE powered Rav4 now known as the RaV6
We have just built the worlds first V6 powered 1st Gen Rav4, previously with a 3s-fe 2.0ltr engine, now with a 3vz-fe installed.
If you wish to know more about this conversion for your own Rav4 please get in touch.
Conversion now completed, and we have to say it totally transforms the little Rav4 into quite a machine, loads of low down torque, puts its power down very well indeed due to the 4x4, a perfect winter toy!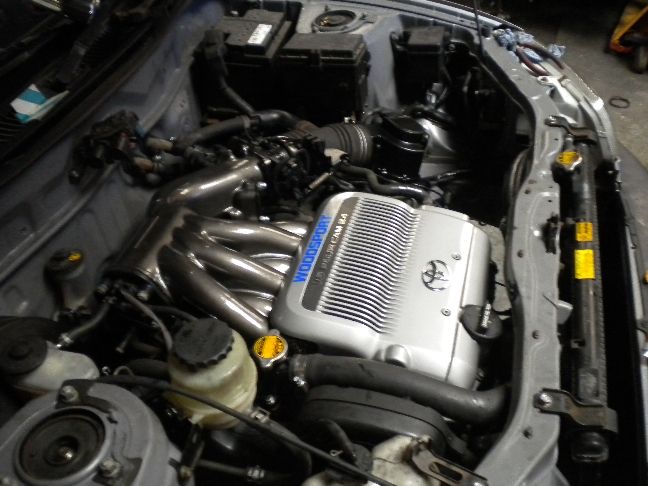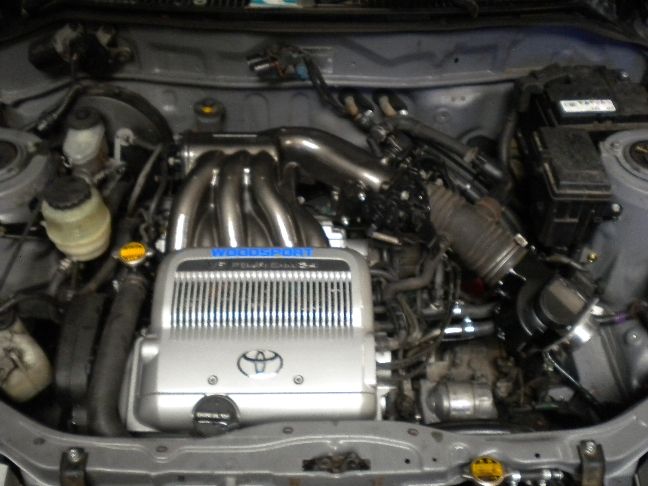 Video coming shortly of the "RaV6" in action.
We can build you your own RaV6 for £3950 as a turnkey conversion, all you need to do is deliver a pre 2000 Manual Rav4 to Woodsport and let us take care of the rest, please note this does not include Automatic versions.