Mk1 Mr2 2zz-ge conversion
Another first for Woodsport here and indeed in the UK, we are going to install a Corolla T-sport 2zz-ge engine into a Mk1 Mr2. This is the same engine as found in the Celica vvti 190 etc. This should retain the full revvy characteristics of the original 4a-ge engine but with no weight penalty. This one is also getting the 6 speed gearbox and an LSD upgrade.
Here is the donor 2zz-ge engine in its freshly pulled state, we have added an aftermarket exhaust manifold.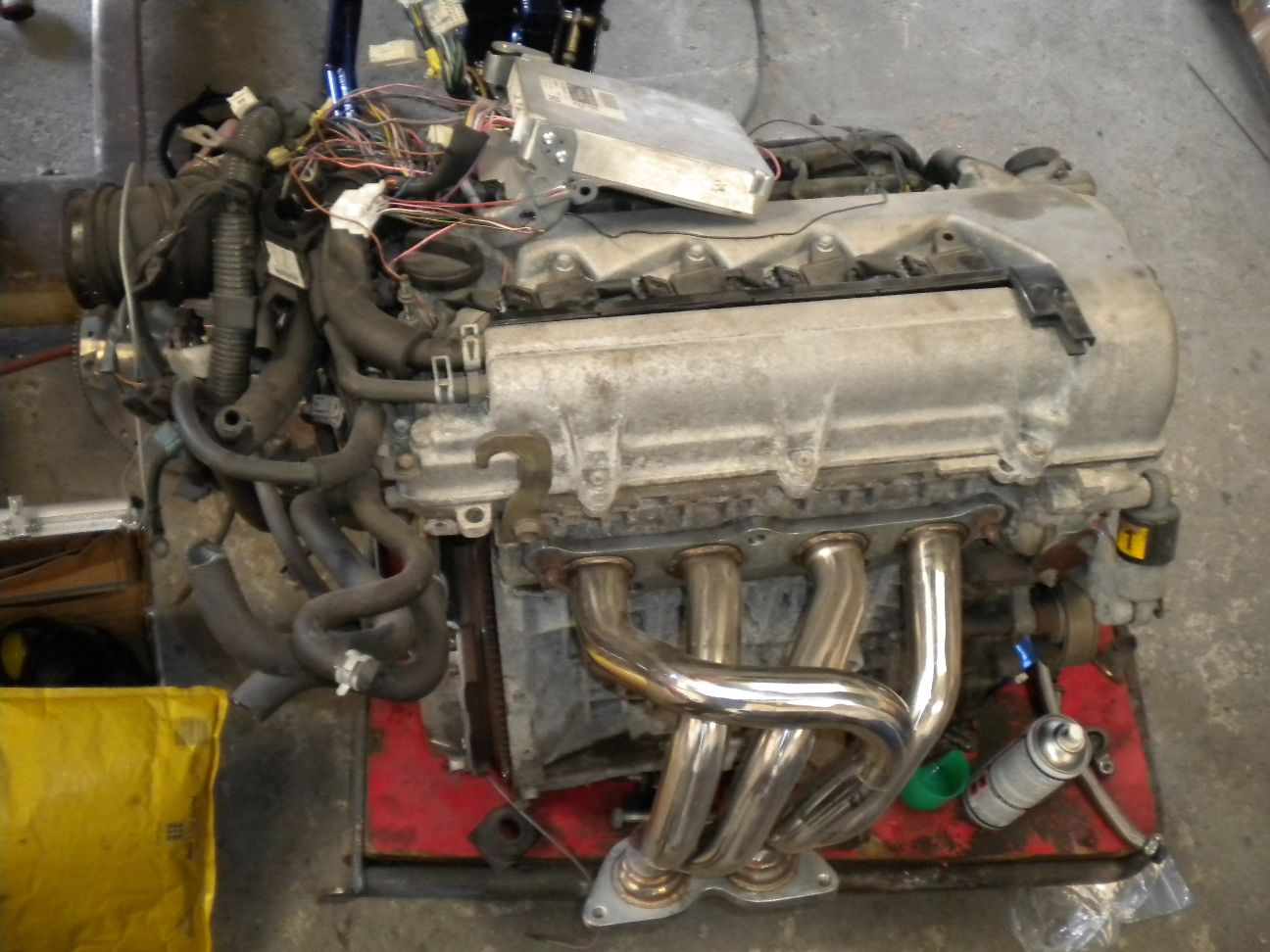 The Mk1 in question has already had its 4a-ge engine removed...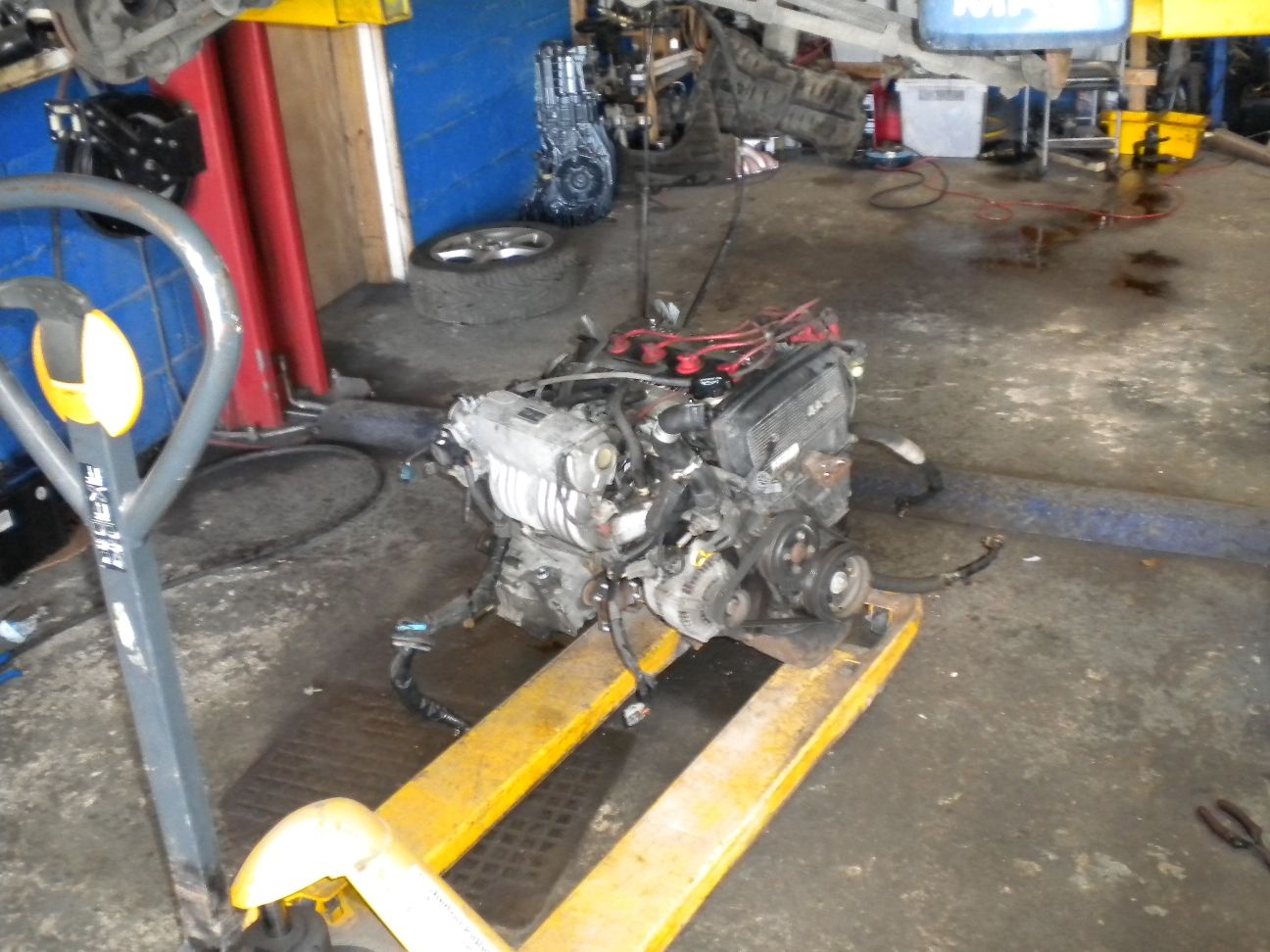 2zz-ge installed...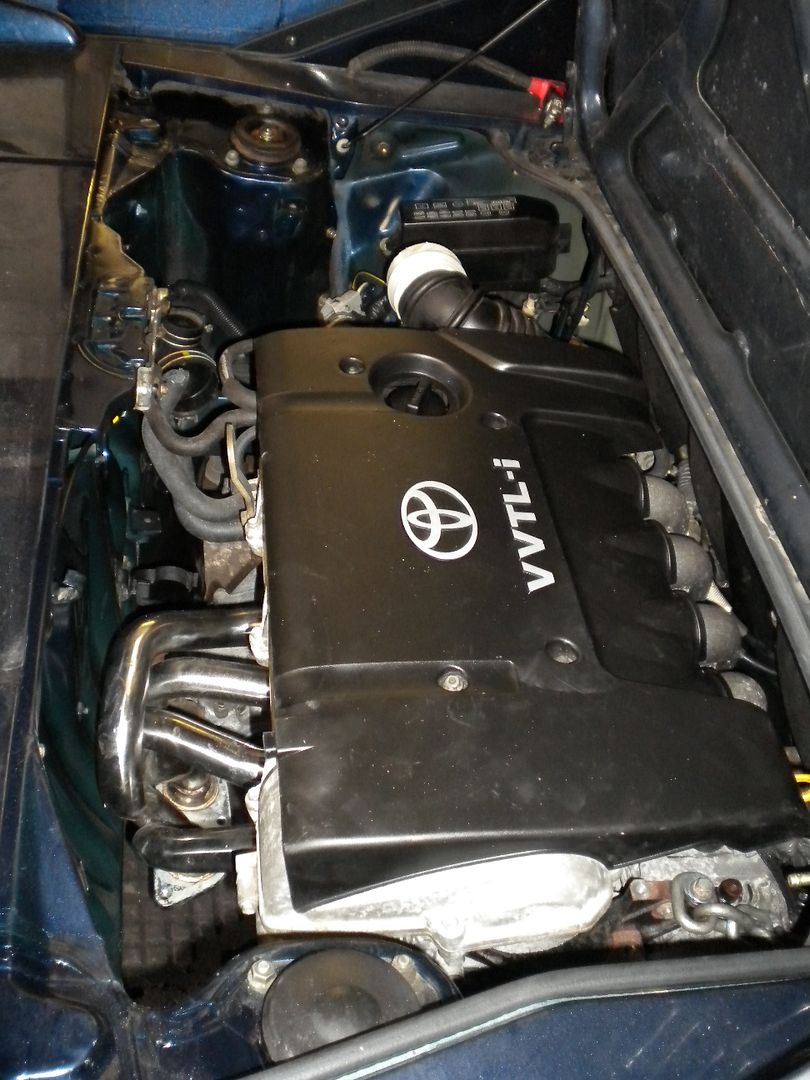 The finished conversion...