Mk1 Mr2 2gr-fe V6 Conversion
This is the first time anyone worldwide has attempted this conversion, ok not quite as radical as the V8 Mk1 swap but this engine is the same unit that Lotus use in the Evora. It is 325bhp and 285lbs.ft of torque running on decatted headers.
So far we have managed to hang the engine in a Mk1 engine bay, no minor feat in itself! We had to remove part of the rear boot wall (which will have a nice access panel put back in) and also deform part of the front firewall.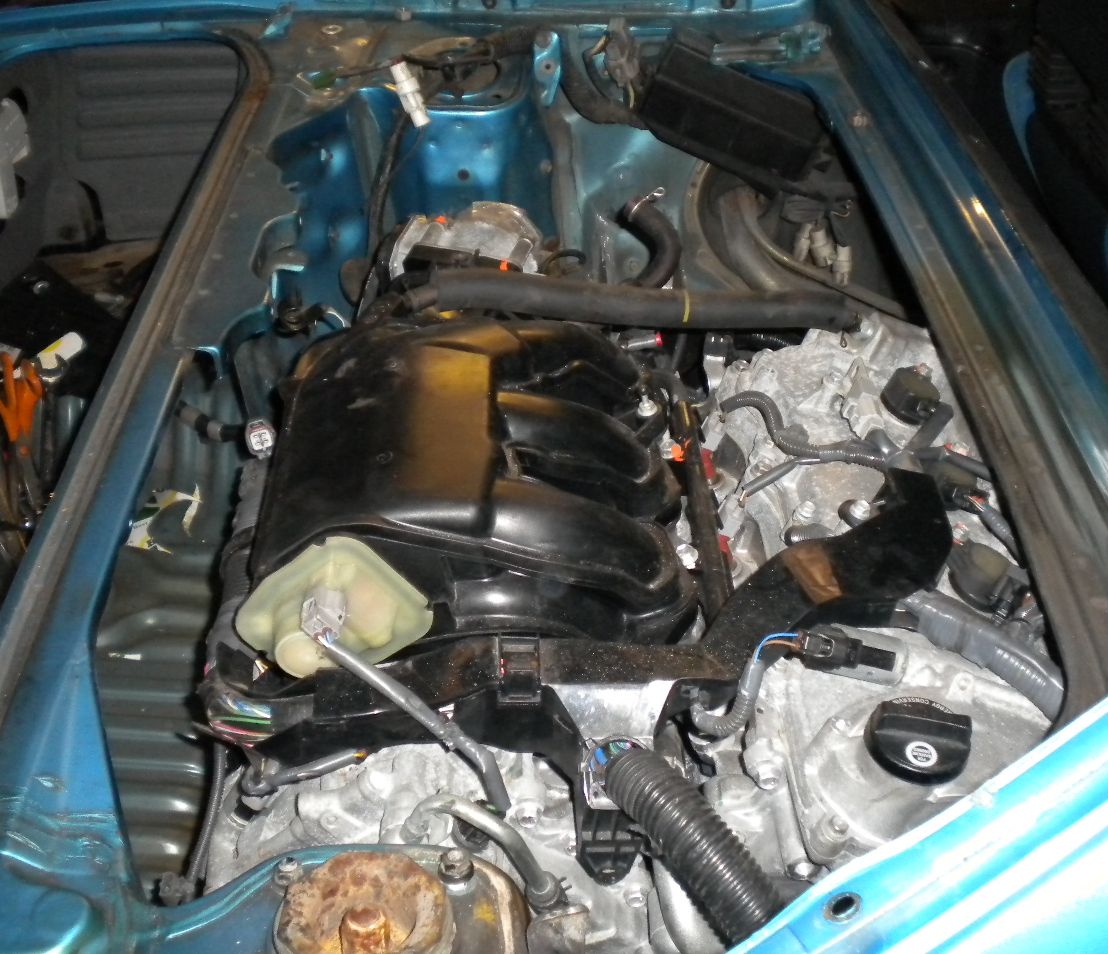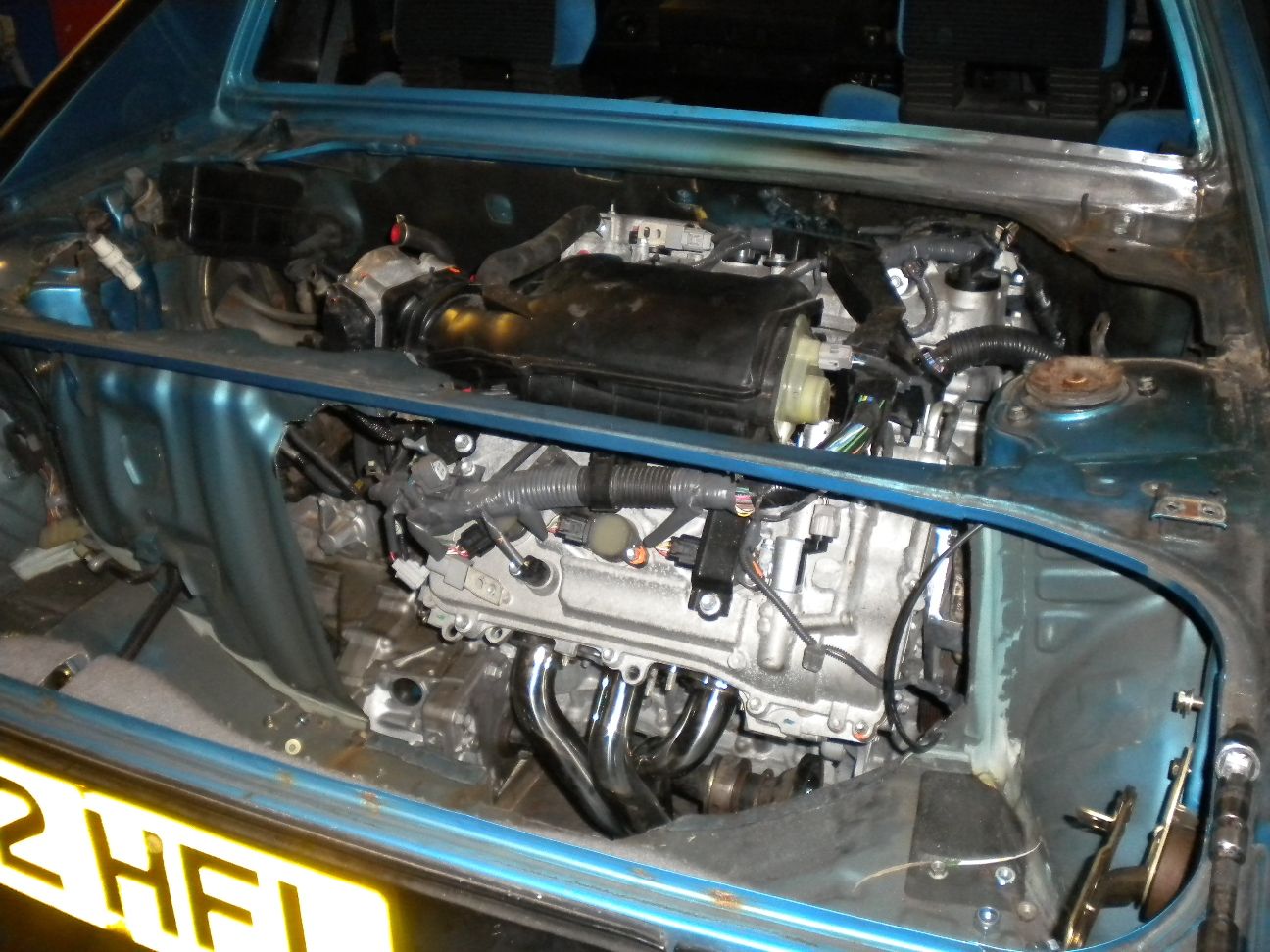 The front and rear torque mount areas on this build have also recieved major upgrades, this is a known failure point on some very high power 3s-gte powered Mk1's so we consider it crucial on a 2gr powered car. Here are both torque mounts finished and in place, these just require painting on the final build.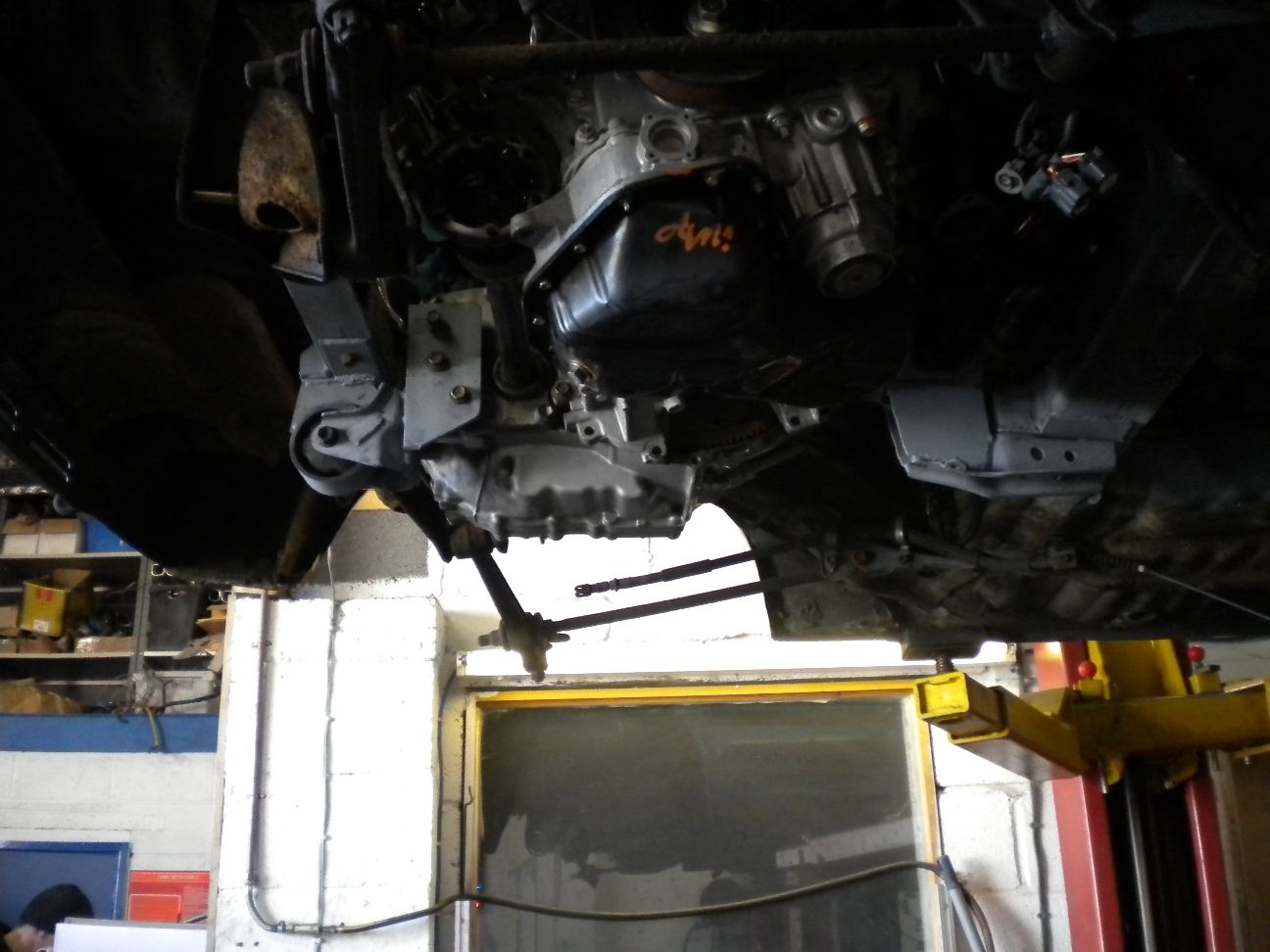 With the engine bay now painted and the engine detailed it has been hung in the car for the final time.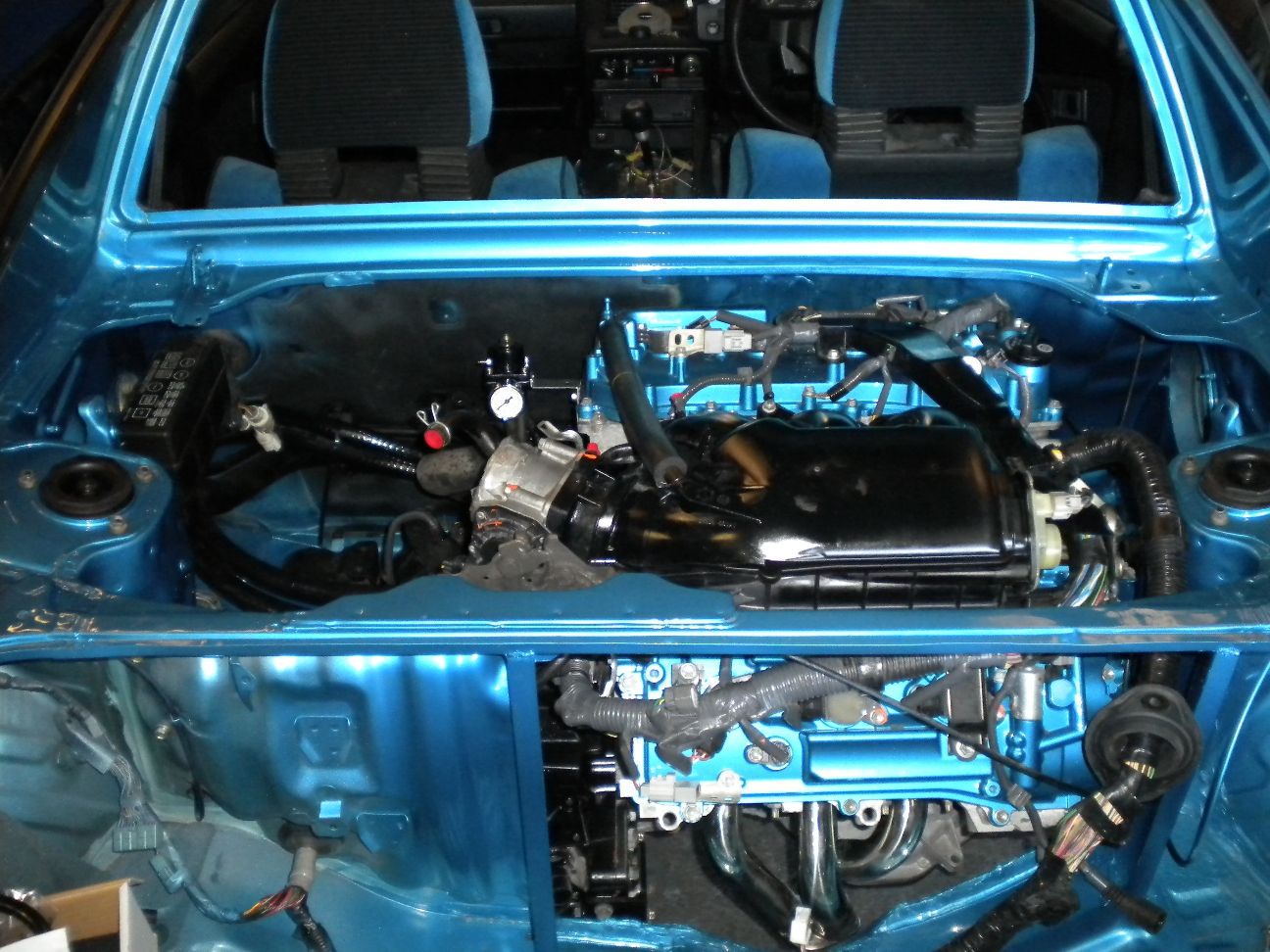 Still a long way to go but a 2gr-fe Mk1 Mr2 is now looking like a great prospect.
Update 17/3/10
The induction pipework and wiring are now complete.
More updates and upgrades are coming on this build.
Update 29/3/10
The worlds first 2gr-fe powered Mk1 Mr2 is now running.
We gave the car some vigorous shakedown testing and part of that was a little goofing around on old tyres and with the owners full permission. This is one very fast car.
Another 2gr-fe powered Mk1 Mr2 we built complete with Woodsport wide arch kit...