Lotus Elise Engine Conversions
Details

Hits: 29216
At Woodsport we like to undertake first time conversions that no one else has done before, the Lotus Elise 1mz-fe V6 is a prime example of this, here is a short build diary below of our first Elise completed this year.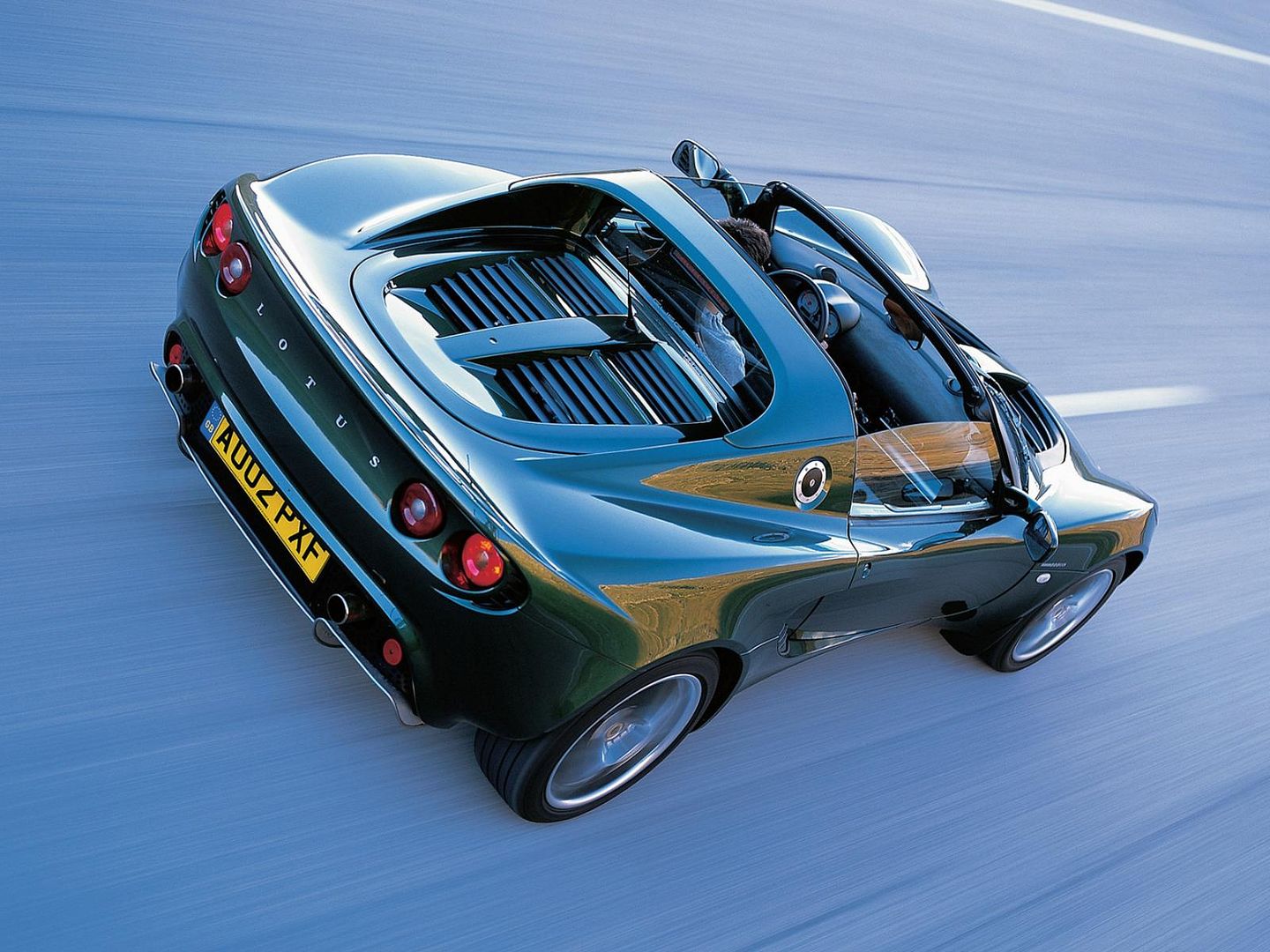 UPDATE 5/5/11 
Our first Elise is now with us for conversion to 1mz-fe V6, here it is on one of our lifts.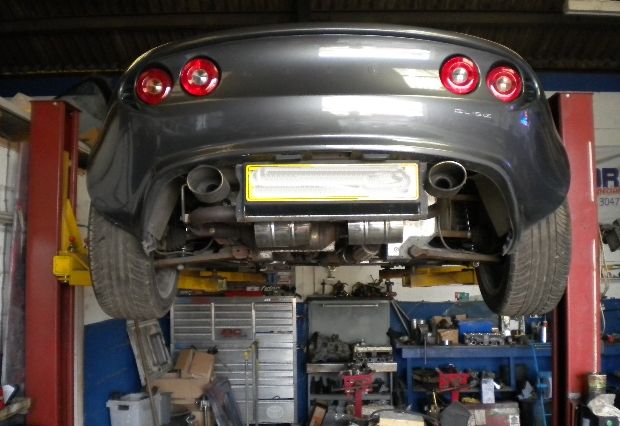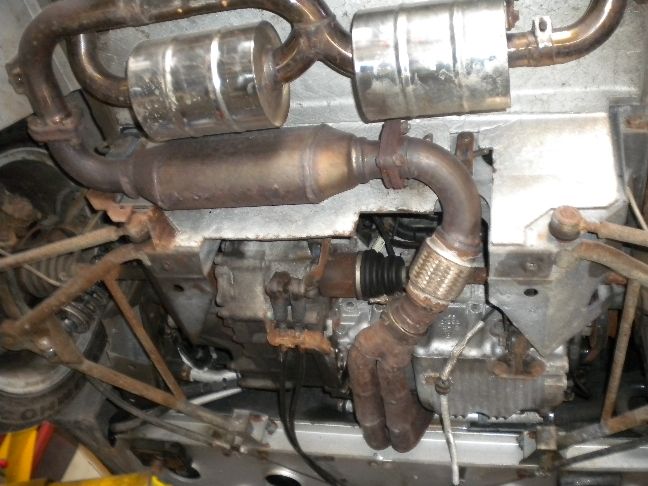 The old K series engine and gearbox prior to removal.
UPDATE 20/5/11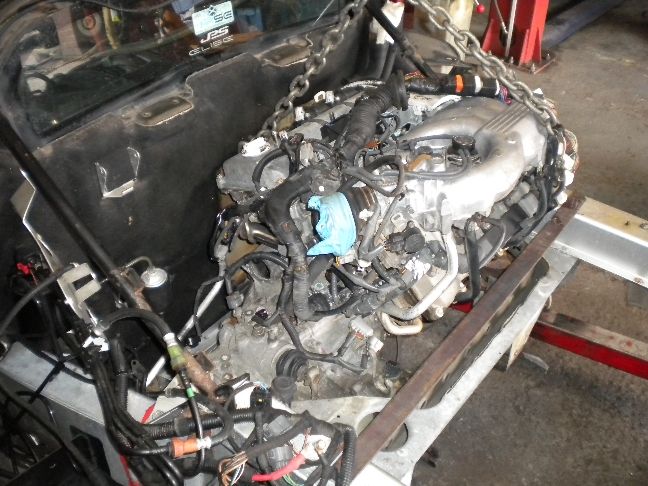 The V6 trial fitted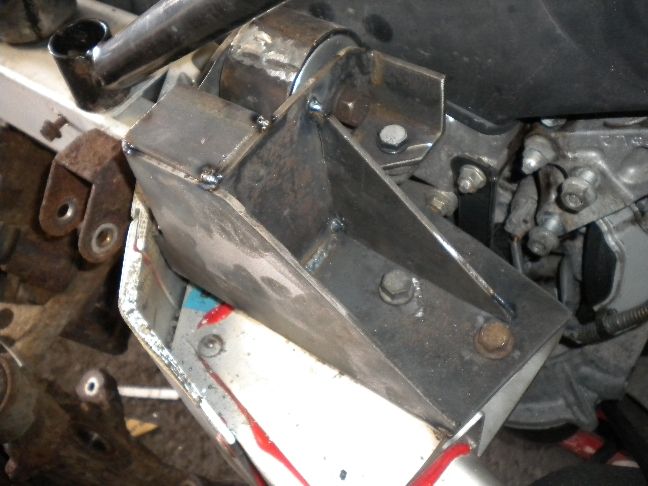 Drivers side engine mount construction, still requiring seam welding and painting.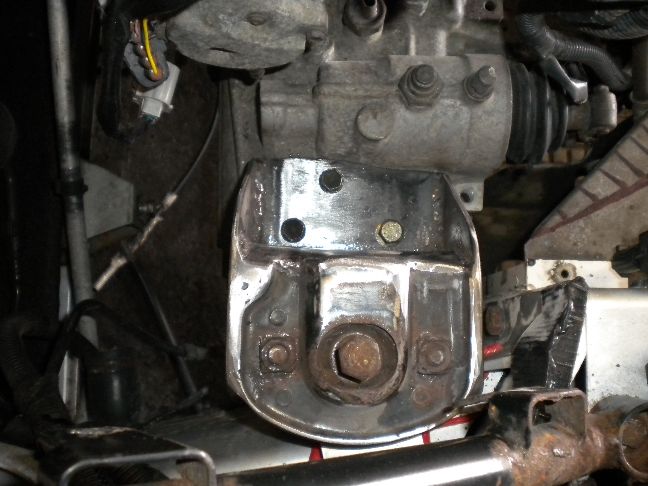 Passenger side mount made from original K series mount.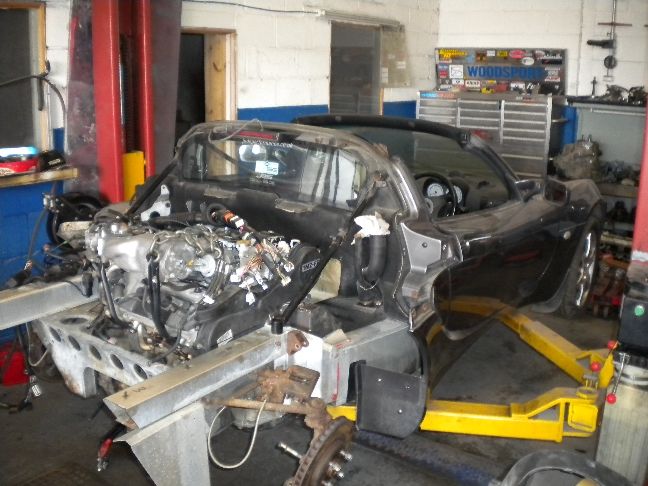 All of the basic fabrication work has now been completed and the engine removed for detailing, all of our conversions have the same meticulous attention to detail....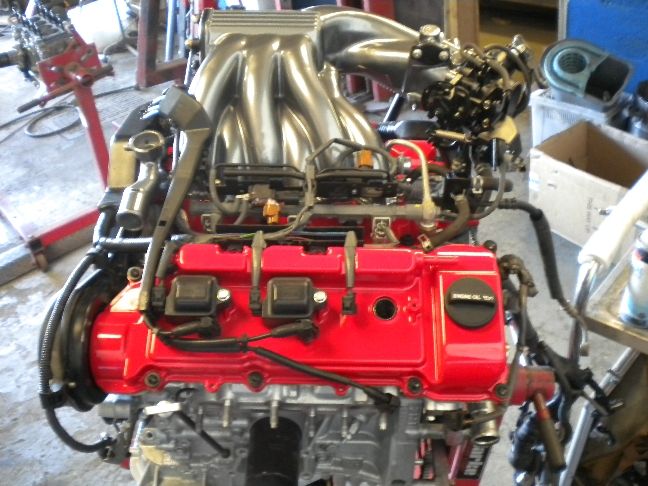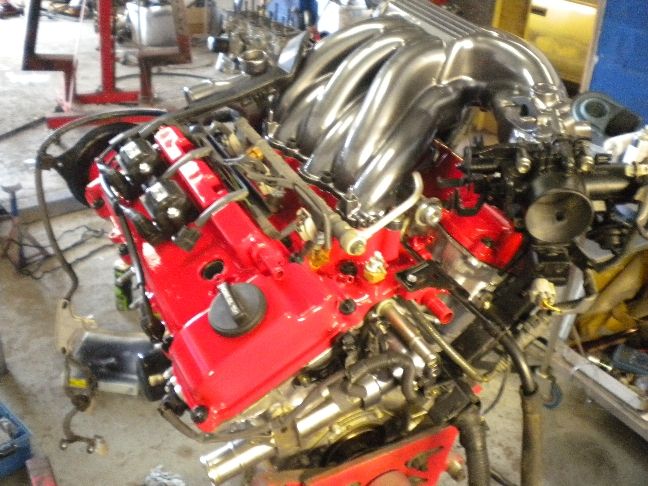 The engine now running in the Elise...
The completed conversion....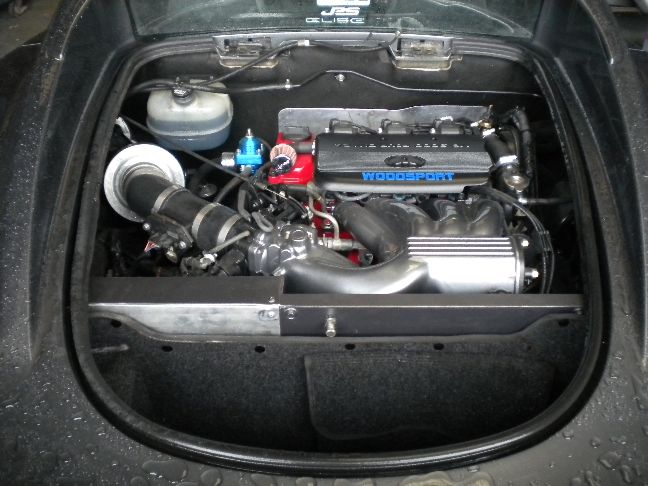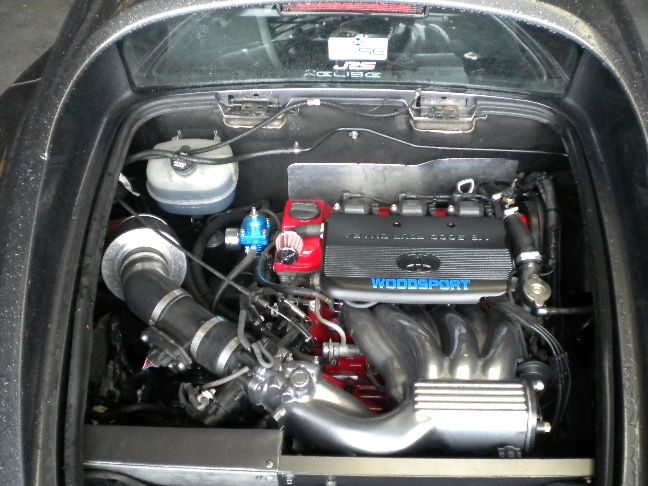 Video of its first test runs....
http://www.youtube.com/watch?v=9x22X0_eBjQ
At present we have no plans to offer this as a full time option due to our heavy Toyota workload, but we may convert another one day.