Page 5 of 5
Mk3 MR2 V6 Conversion
Here we have a Mk3 MR2 roadster converted with a 3VZFE V6.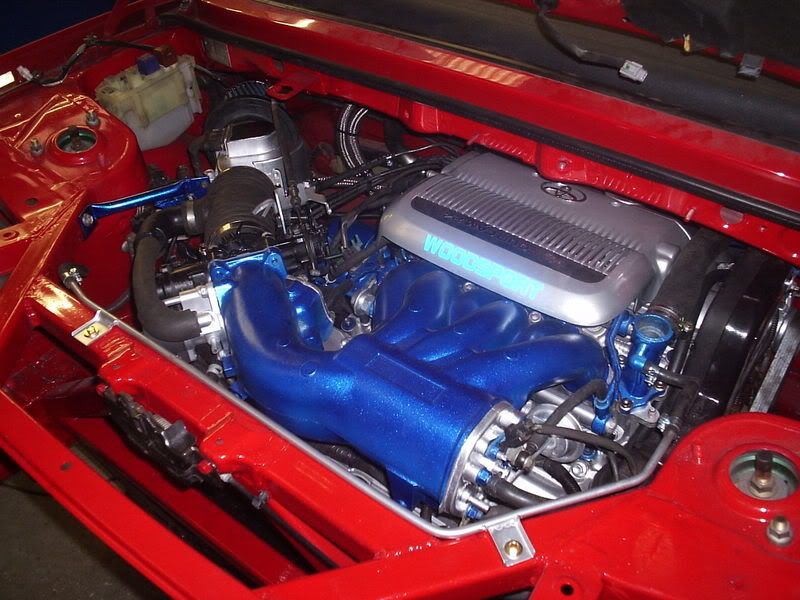 The same car received a digital dashboard conversion carried out by us, this involved grafting some digital clocks from an Astra GTE into a custom made binnacle surround.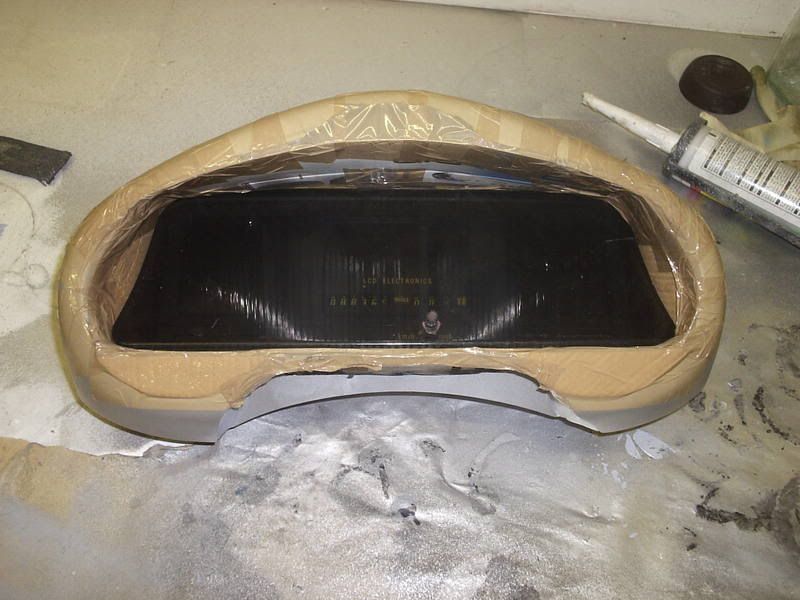 Below on the right is what we started with, and on the left the modified binnacle.
Finally a video of the finished dashboard conversion.
[youtube:http://www.youtube.com/watch?v=URLHi3IsT4U]