Page 2 of 5
Mk2 MR2 Conversion and Bodywork
Below is a selection of Mk2 V6 engine conversions we have carried out, to date (10/03/09) we have done more than 50 of these V6 conversions.
At Woodsport we often make bespoke parts to enable a conversion to happen, in this case we made this 3VZ-FE idle speed controller adapter so that a TRD SC unit could be used on this engine, we where the first company worldwide to carry this out. Without this there is no way to make a TRD SC unit work on a 3VZFE V6 as this charger is designed for the 1MZFE V6.
Plumbed and wired to perfection.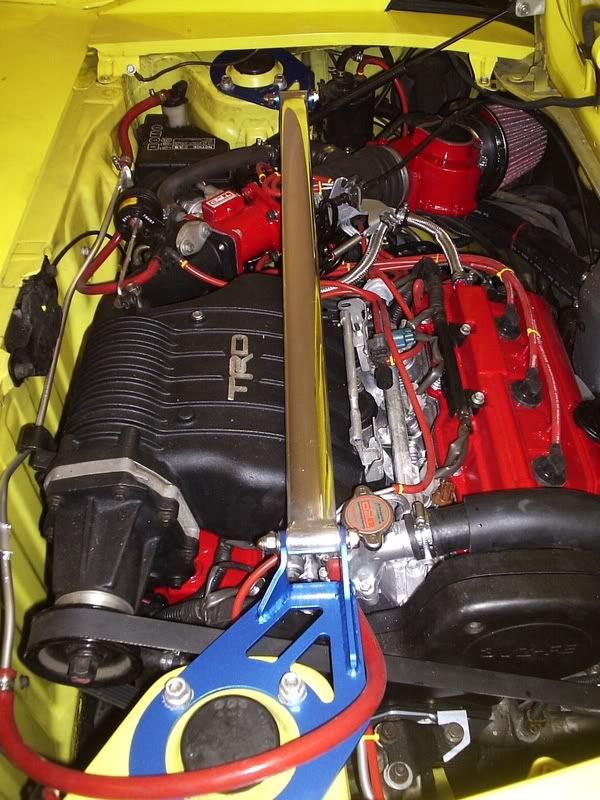 The finished conversion.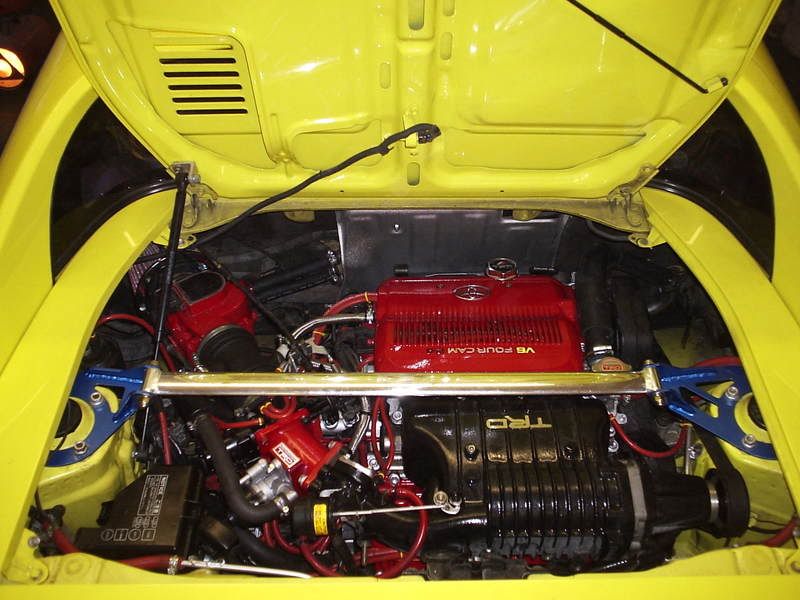 We take immense pride in our conversions, nowhere else do you get this level of finish. The above produces 270bhp, which to date (March 09) is the most powerful 3VZ-FE in the UK.
This car also received a bespoke hand made gauge pillar pod...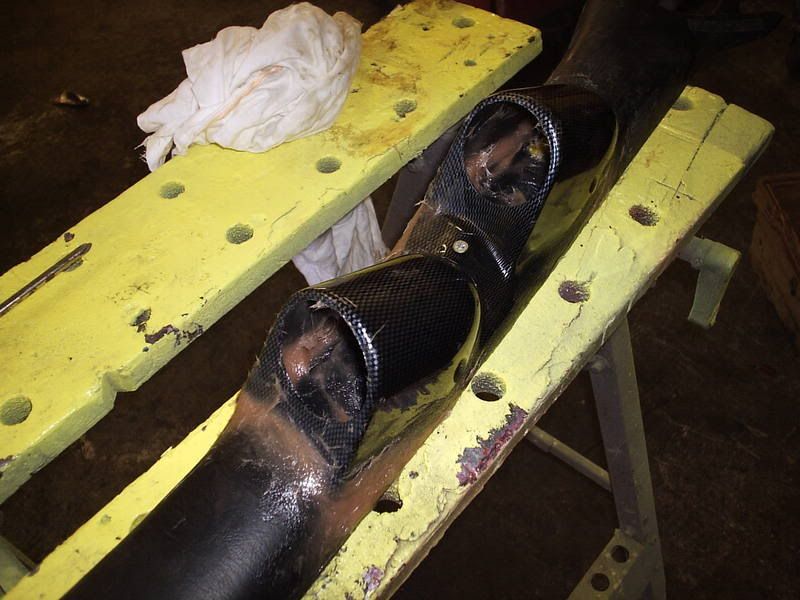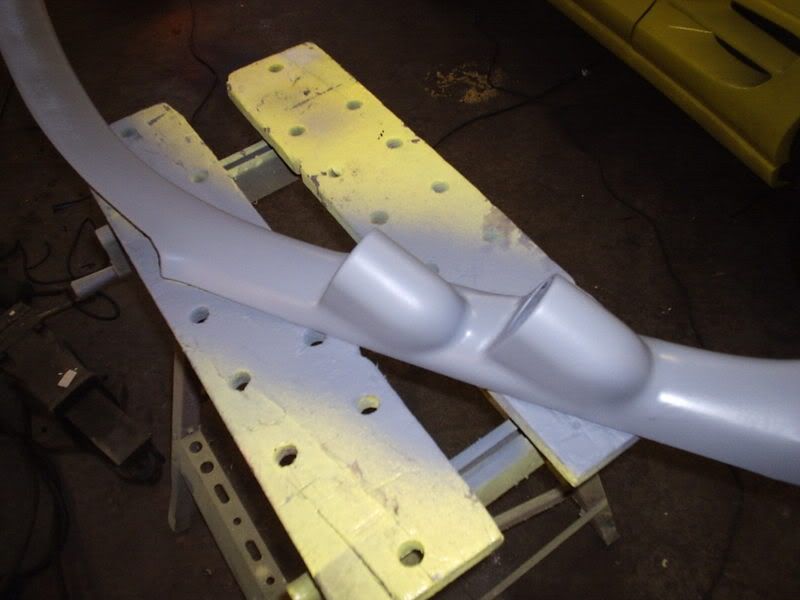 Another Mk2 V6 with TRD supercharger below...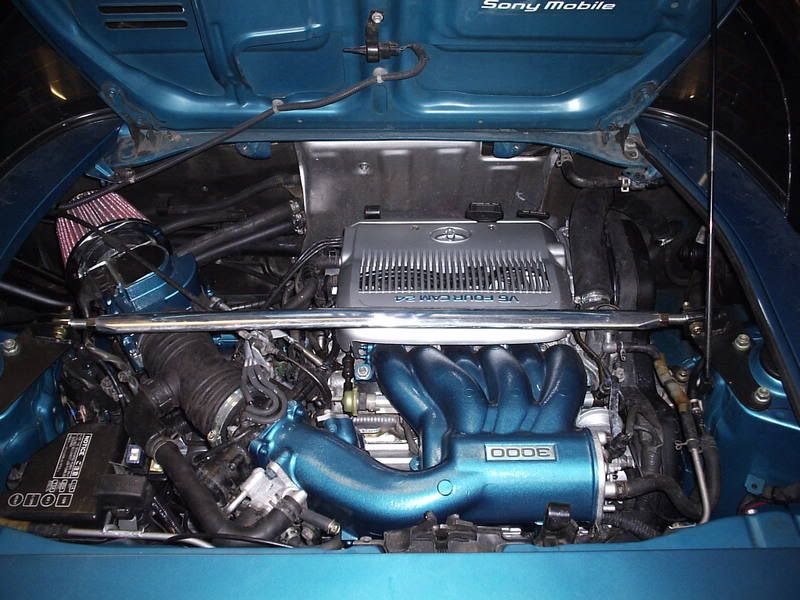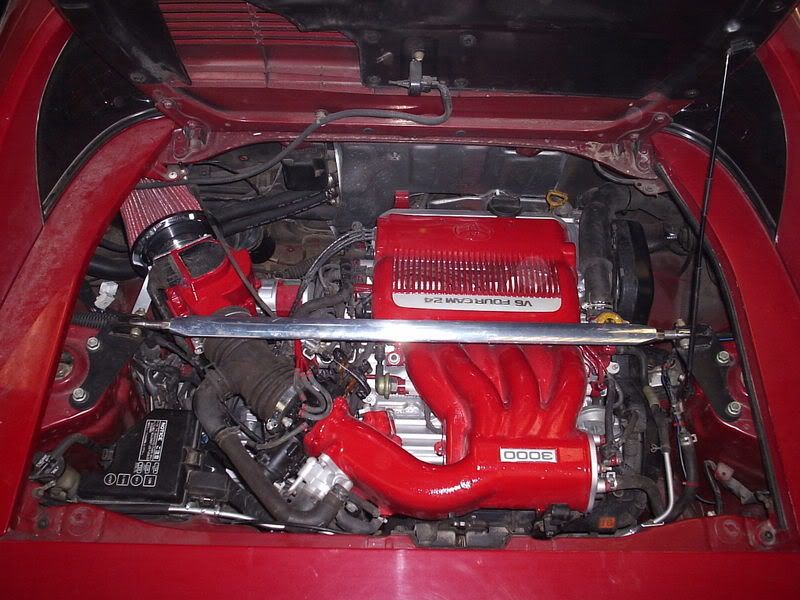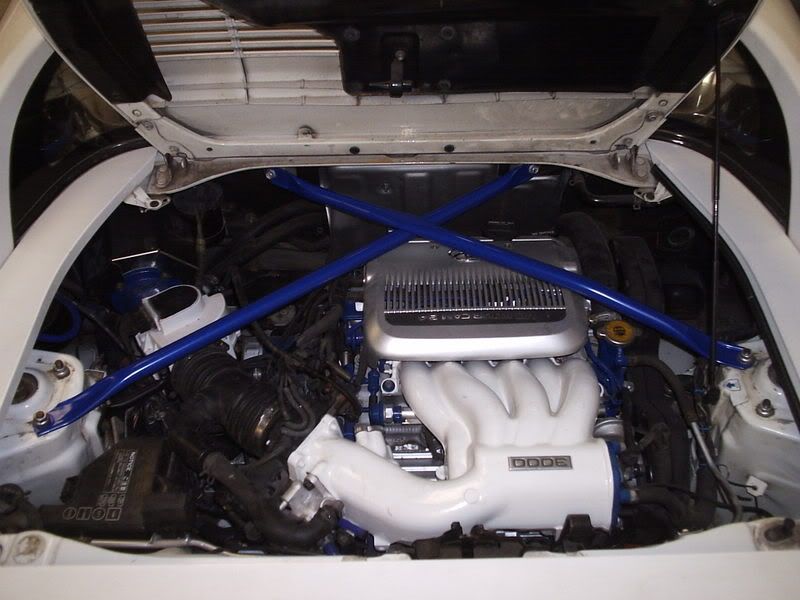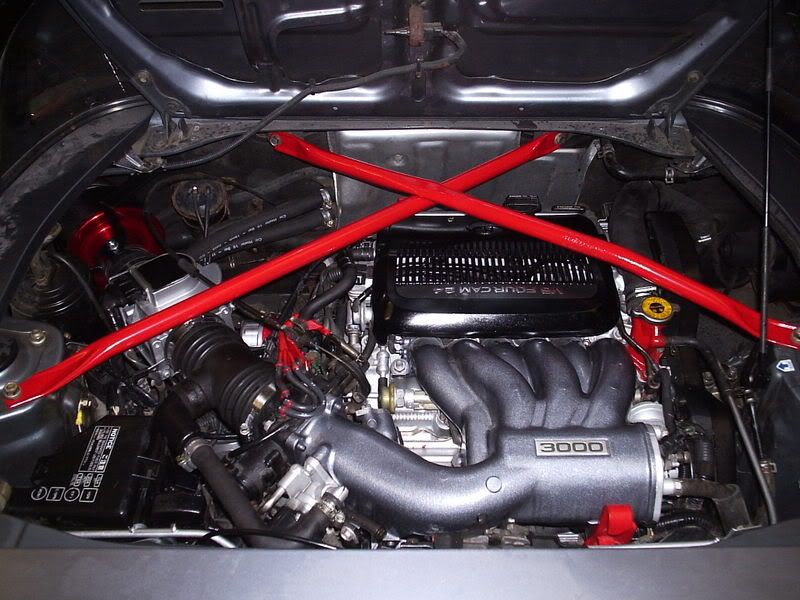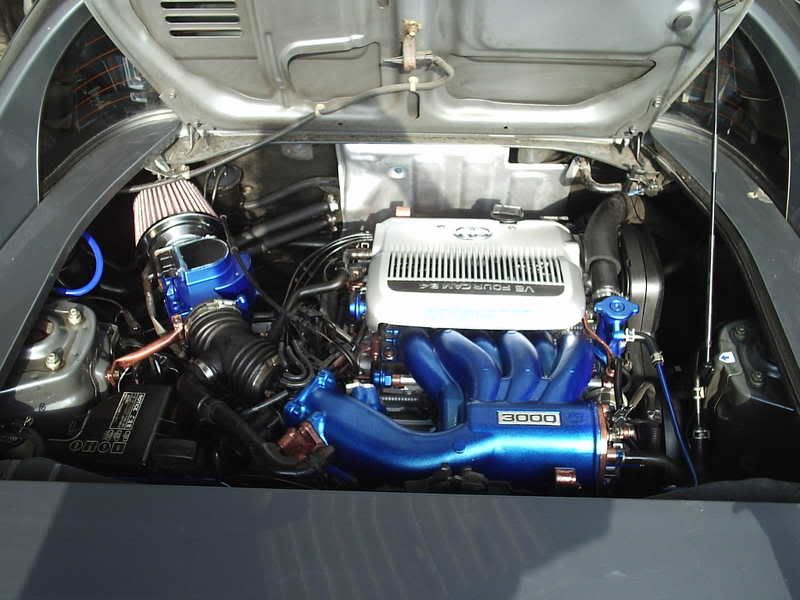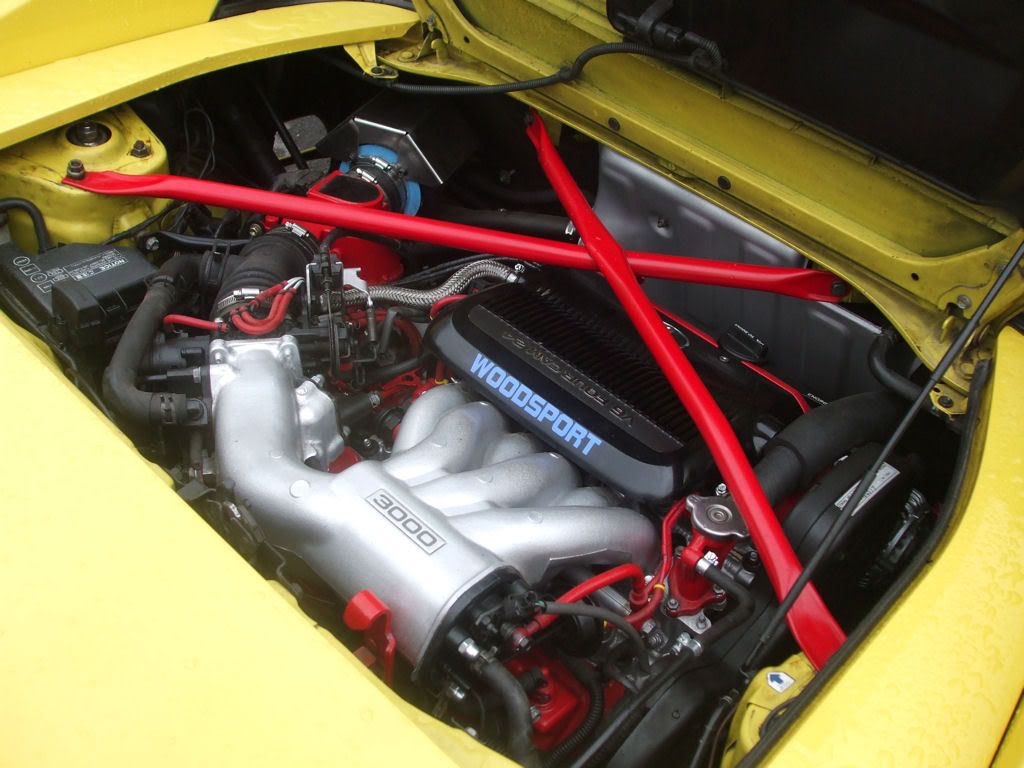 Another TRD SC equipped V6.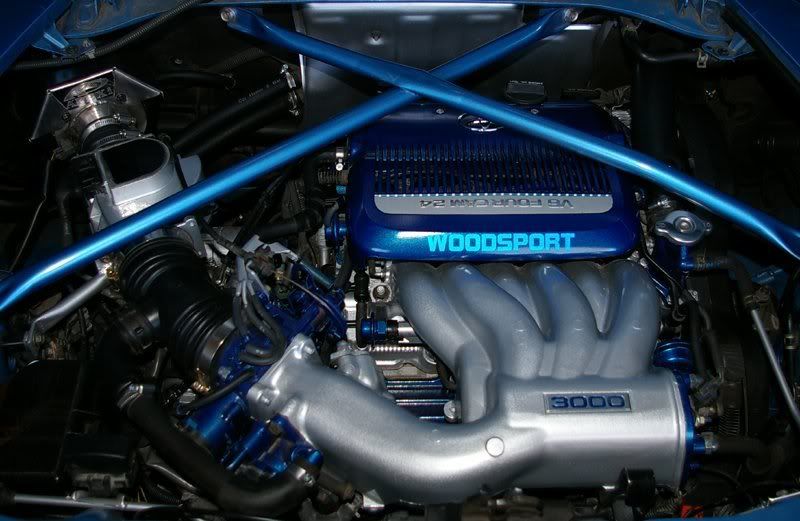 Below is a Woodsport 1MZFE V6 installed in a Mk2 MR2...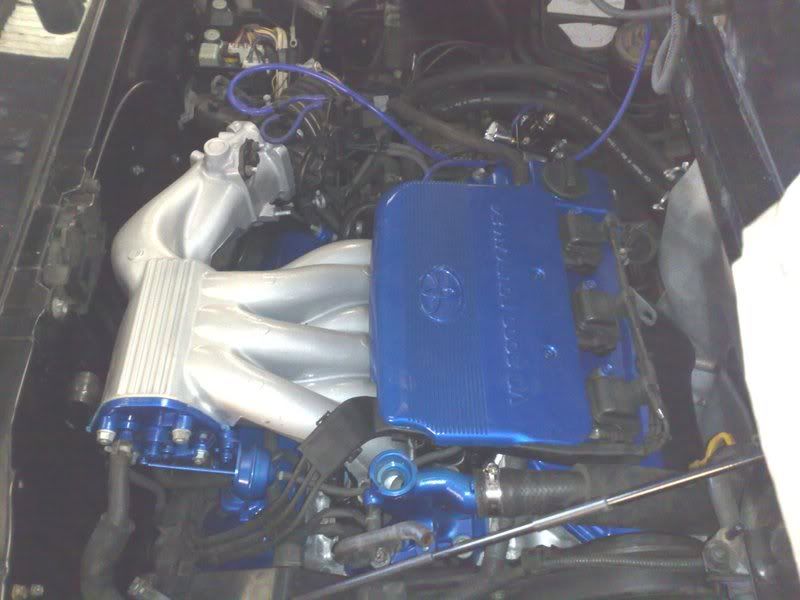 We have done many many of these v6 conversions into the Mk2 MR2, hopefully the small selection of pictures above gives you an idea of what our level of workmanship and value for money is.
A Woodsport V6 conversion out on the open road,just listen to that noise!
[youtube:http://www.youtube.com/watch?v=A_PkswoXMx0]